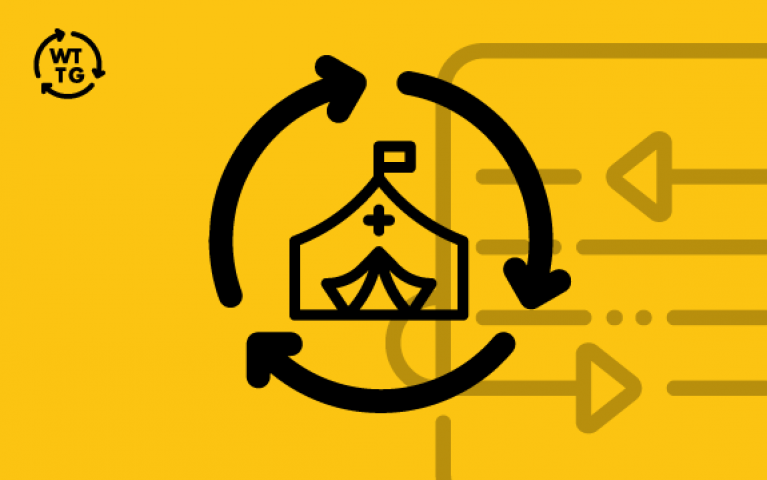 Last updated January 4, 2021.
Due to the rapidly changing situation, call organizations to confirm services. Do you have suggestions on how to make this resource better? Please email wheretoturn@projecthome.org.
For more food, health, and human services in the Philadelphia region visit 211sepa.org, call 2‐1‐1 or 866‐964‐7922, or text 898‐211.

Available Services
Hub of Hope, Project HOME
1401 Arch Street
215‐309‐5225
Monday through Friday from 8 a.m. to 4 p.m. The Hub does not accept new clients after Noon.
Clients must be screened at Broad Street and JFK Boulevard.
Currently, showers, laundry, and medical appointments are limited.
Grace Café
Arch Street Methodist Church
55 N. Broad Street
215‐568‐6250
Monday through Thursday from 10 a.m. to 3 p.m,
Services: limited showers, laundry, and case management. Sign-ups are at 9:45 a.m. but space is limited so arrive early. Outdoor, to-go meals: Sunday tickets at 4:30 p.m., served from 5:30 p.m. to 7 p.m. or as long as supplies last.
Muslims Serve
To-go meals
Thursday through Monday, 3 p.m. to 4 p.m.