Benefits and Legal Services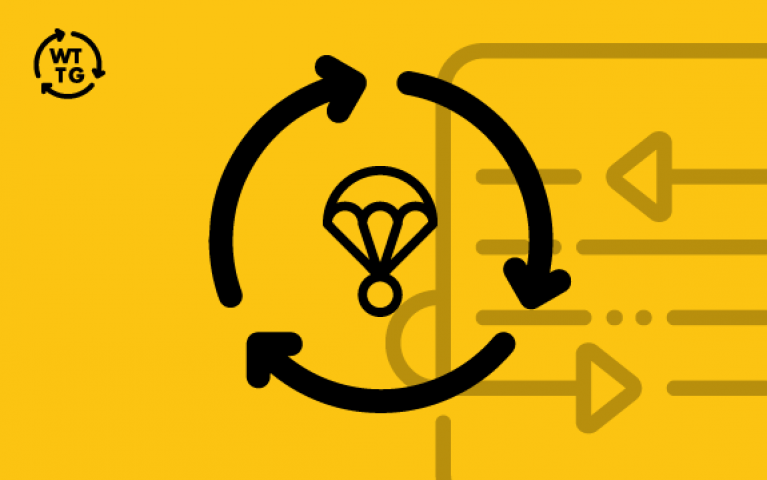 Last updated January 4, 2021.
Due to the rapidly changing situation, call organizations to confirm services. Do you have suggestions on how to make this resource better? Please email wheretoturn@projecthome.org.
For more food, health, and human services in the Philadelphia region visit 211sepa.org, call 2‐1‐1 or 866‐964‐7922, or text 898‐211.

Benefits Resources
BenePhilly
844‐848‐4376
Call between 9 a.m to 5 p.m. to apply for food and benefits.

Legal Services
Community Legal Services (CLS)
215‐981‐3700
Provides legal support over the phone.
Homeless Advocacy Project (HAP)
215‐523‐9595 or 1‐800‐837‐2672.
Tenant Legal Aid Referral Line
267‐443‐2500
Free legal advice and representation for low‐income tenants.