We Will Become an Anti-Racist Organization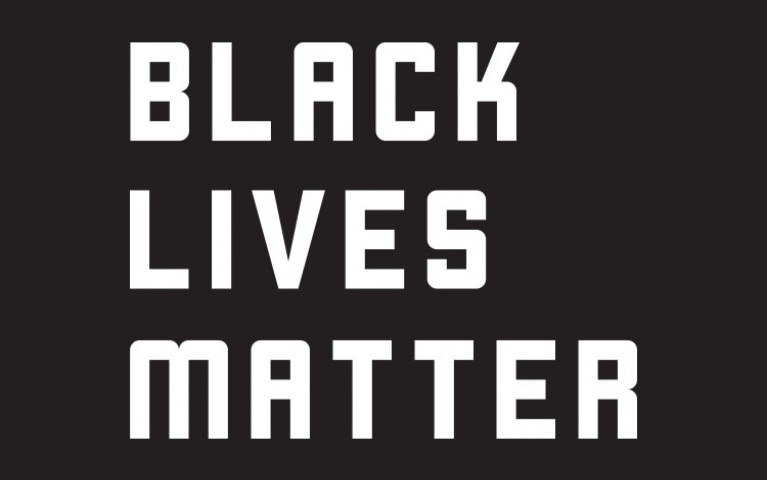 Dear Project HOME community:
As a follow-up to our first statement of grief and solidarity, we wanted to share the process that Project HOME has begun to become an antiracist organization.
Recognizing that Project HOME serves predominantly Black people, but our leadership has been overwhelmingly white, we are taking a hard look at ourselves and committing to becoming antiracist.
Begun over a year and a half ago, Project HOME has developed a Diversity, Equity, and Inclusion (DEI) initiative, devoting leadership teams, monetary resources, and concrete goals in our strategic plan to help us transform our internal culture to match our external mission.
We will fuel necessary internal changes.
We are financially committing, over the next three years, to fund and address diversity, equity, and inclusion (DEI) at Project HOME, beginning with race equity. This month, we will receive our 3-year plan from Frontline Solutions, a company that works on the front lines of change to help nonprofits like ours define DEI goals. It will highlight specific steps in our leadership, operations, and culture which will make Project HOME a more inclusive organization. Despite the havoc COVID-19 has wreaked on our budget, we will fund this work.
DEI goals are a major focus of our 3-year strategic plan. We are committed to doing this work and acknowledging and learning from our mistakes.
We will create new spaces to support staff and residents.
Staff-led racial identity groups started meeting last week and will continue going forward. We encourage all staff to come, share and learn, and propose their own groups or topics as part of our Mission Nurture and race equity efforts.
We will be intentional about lifting up Black voices and leadership as mentors in our work: We will call on internal and external experts to support conversations on becoming antiracist, both as individuals and organizationally. Internally, we will continue to follow the leadership of our staff-elected DEI committee. We realize this labor should not rest on our Black community members and will move forward accordingly.
We will continue existing spaces of support. We invite residents and staff to join (virtual) Inspirational Meetings every Tuesday, online staff retreats every Monday and Friday, and other spaces for conversation and healing.
We will expand resources for allies and people of color.
We've created a space with resources, tools, and action steps. You can access those resources here. Social media, voter engagement, and public statements (including this one) will highlight how public officials and the community at large can help fight racism and police brutality.
We will raise our organizational voice.
Email signatures will amplify our commitment to antiracism. Through online advocacy actions and improved tools for people to reach elected officials, we will call for legislative solutions to institutional racism.
We will continue to carefully navigate our relationship with the police.
We commit to the safety of the Black community. Services like the Hub of Hope, street outreach, health services, and property management operate in some relationship with the police. These relationships will be reviewed and handled with awareness, Black humanity, and community impact at the forefront.
When most of the groundwork for the above was in place, George Floyd, Breonna Taylor, and Ahmaud Arbery were still alive. We will not forget them. Our anger will reshape us individually and make Project HOME a different organization, better equipped to do our work.
We meet these days in grief, but also with a renewed sense of action, strength, resistance and resilience. How we live into this time - how well we do the necessary work internally and externally - is what, ultimately, will bring us home. Together.

In grief, solidarity, love, and care,
Sister Mary Scullion, Joan Dawson McConnon, and the DEI Steering Committee (Barb Hadley, Dee Dee Risher, Claude Robinson, Ebony Durant, Emmanuel Sofolawe, Jamaine Smith, Karin Williamson, Kristopher Robinson)
Note: We are using "Black people" in place of "people of color." Racial injustice, violence, and police brutality impact all people of color. We acknowledge Black people and communities are disproportionately impacted by police violence and Black people are killed by police more than twice as often as white people.