We Remember - Collecting Names for 2020 Homeless Memorial Day
Sunday, December 13, 2020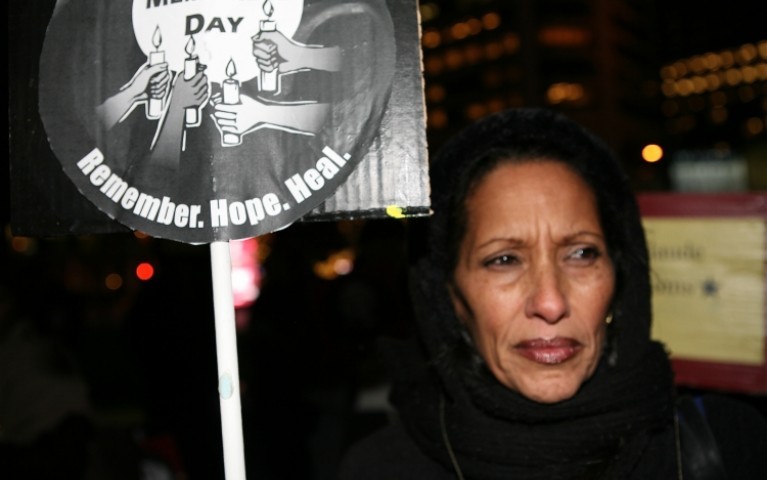 The Philadelphia Homeless Memorial Day Planning Committee is reaching out to you to help gather the names of the homeless and formerly homeless persons who died in 2020 (and since last year's remembrance on December 19, 2019). This event will take place virtually and will be streamed live via Facebook. RSVP to the Facebook event for more information.
We want to have as thorough a list of names as possible to remember and honor this year. We need the names of Philadelphians who were either experiencing homeless at the time of their death or who previously experienced homelessness. Please submit those names to memorial@projecthome.org or to Rachel Frome at 215-232-7272 x3048 by 5 p.m. on December 13.
Please include as much information as you have and feel comfortable sharing about each individual. We are requesting this information only to verify identity; only the names will be publicized at the event.
We need your help to make sure that we are including ALL the people in our community who were homeless and formerly homeless who passed away this year. Please share this form with your colleagues.