[NEWS] Philadelphia expects $42M for people experiencing homelessness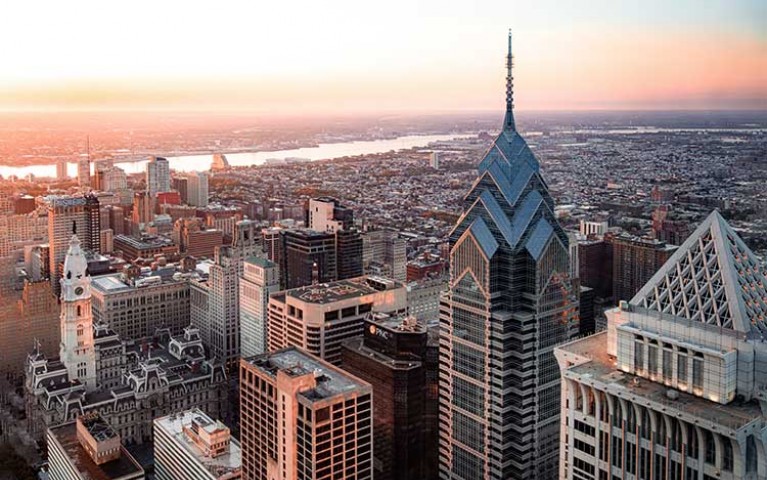 From the Philadelphia Inquirer:
"The city of Philadelphia expects to receive $42 million of the $5 billion in American Rescue Plan funds that the Biden administration is allocating nationwide to create affordable housing and related services for people experiencing homelessness.
Local leaders and advocates acknowledged the city's share is not a huge sum, but praised it as an infusion of hope.
'We're thrilled, we're thrilled,' said Liz Hersh, director of Philadelphia's Office of Homeless Services. 'It's not a lot, but it's a down payment that's long overdue.'
Sister Mary Scullion, executive director of the anti-homelessness agency Project HOME, agreed: 'This is a welcome and critically needed resource, especially at this time.'"