Become a Bring Philly HOME 2021 Sponsor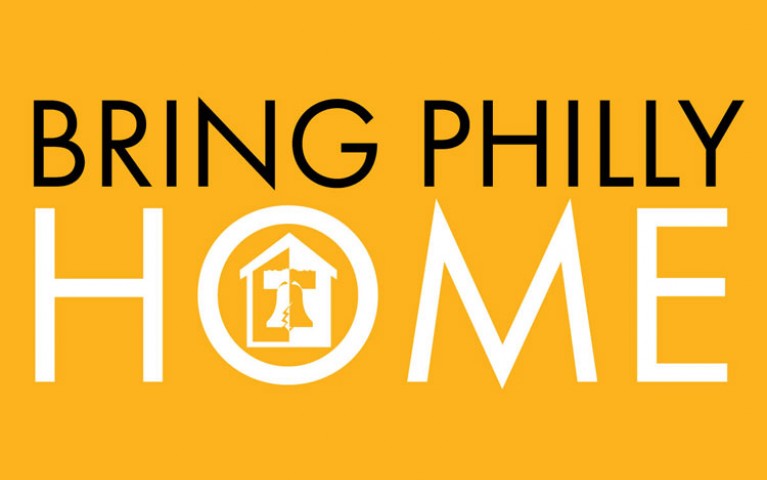 Sponsor Benefits
The deadline for logo inclusion on the print invitation is July 1, 2021.
Name or logo recognition on event webpage
Two tickets to closing reception on Wednesday, September 29. Please see sponsorship package for additional benefits.
Please provide your guests' names and emails to Samantha Blatt at events@projecthome.org by September 1, 2021.
Our Generous Sponsors







Marie DeCicco
Donohue Healthcare Consulting
Kathleen Early
Griffiths Construction, Inc.
Richard Kroll
Cecilia Lo
Gerald McLaughlin
Susan Miller
Dennis Steele
Brian W. Thomas, Esq.
Wenmouth Alan and Tara Lynn Williams
Lis Bass
Thomas C. Bonner
Capstone Group Insurance
William Green
Ginny and Jim Schwartz
Patrick and Eileen Taylor
Jim Thompson